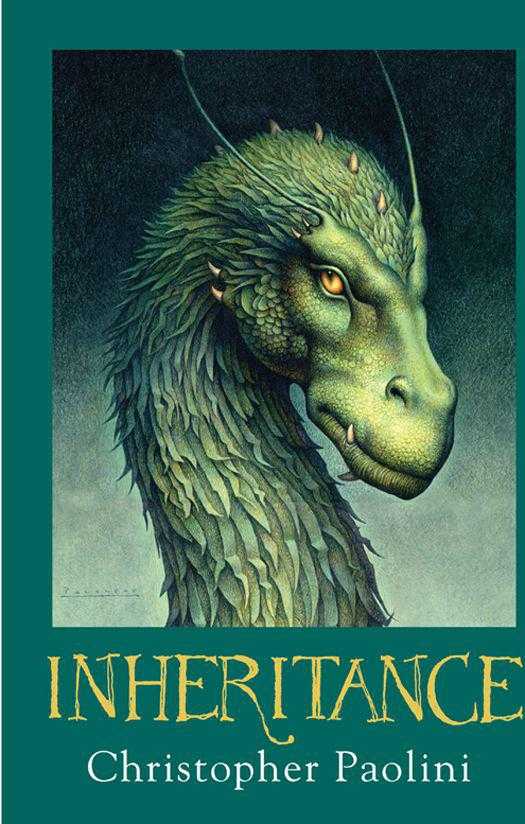 Page 1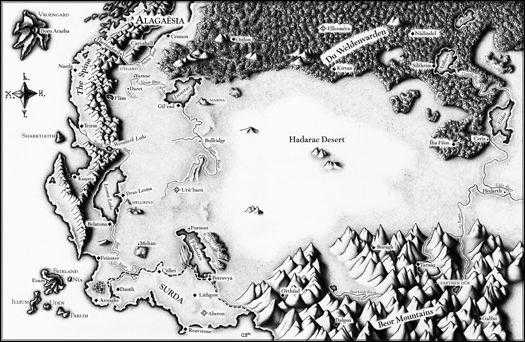 Page 2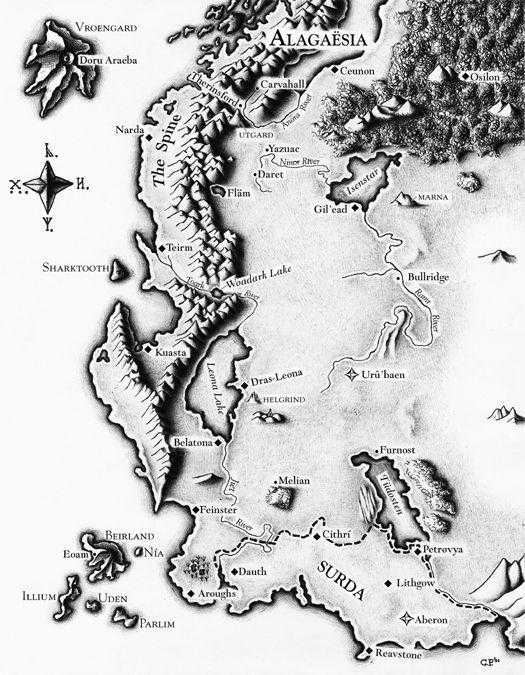 Page 3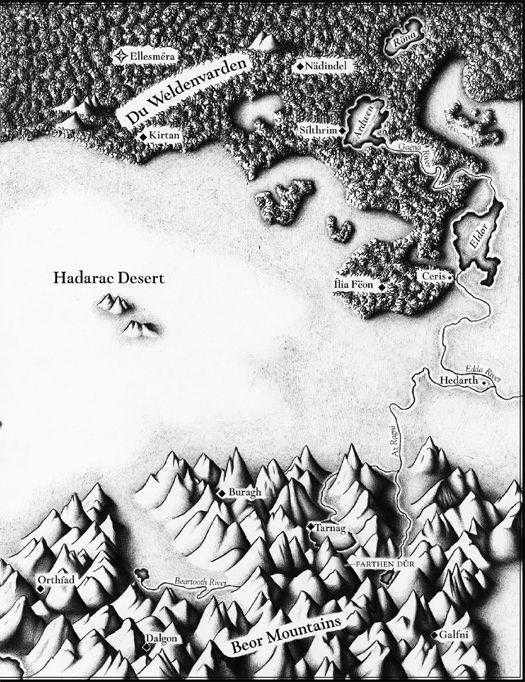 Page 4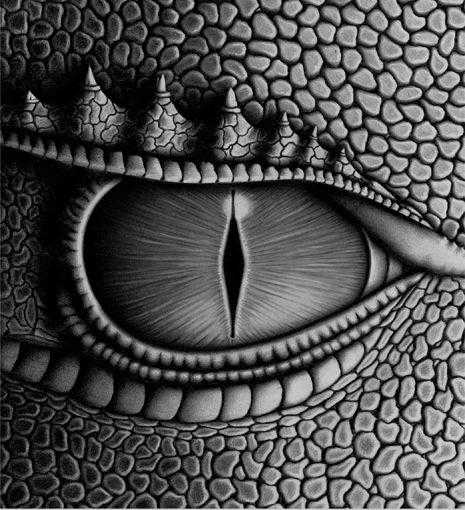 Page 5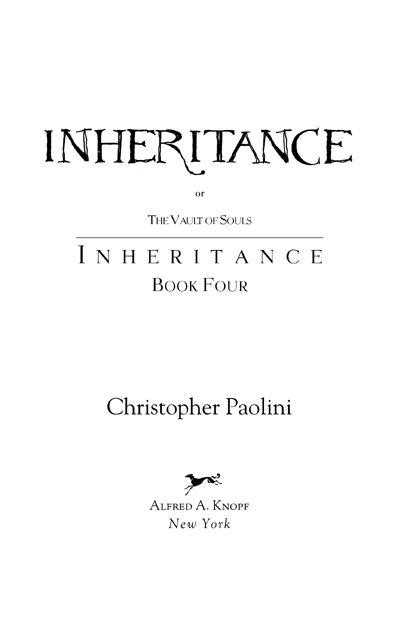 THIS IS A BORZOI BOOK PUBLISHED BY ALFRED A. KNOPF
This is a work of fiction. Names, characters, places, and incidents either are the product of the author's imagination or are used fictitiously. Any resemblance to actual persons, living or dead, events, or locales is entirely coincidental.
Text copyright © 2011 by Christopher Paolini
Jacket art copyright © 2011 by John Jude Palencar
Illustrations on endpapers,this page ,this page copyright © 2002 by Christopher Paolini All rights reserved. Published in the United States by Alfred A. Knopf, an imprint of Page 6
Random House Children's Books, a division of Random House, Inc., New York.
Knopf, Borzoi Books, and the colophon are registered trademarks of Random House, Inc.
Visit us on the Web!
Alagaesia.com
randomhouse.com/teens
Educators and librarians, for a variety of teaching tools, visit us atrandomhouse.com/teachers Library of Congress Cataloging-in-Publication Data is available upon request.
eISBN: 978-0-307-97418-1
Random House Children's Books supports the First Amendment
and celebrates the right to read.
v3.1
As always, this book is for my family.
And also for the dreamers of dreams:
the many artists, musicians, and storytellers
who have made this journey possible.
CONTENTS
Cover
Map
Title Page
Copyright