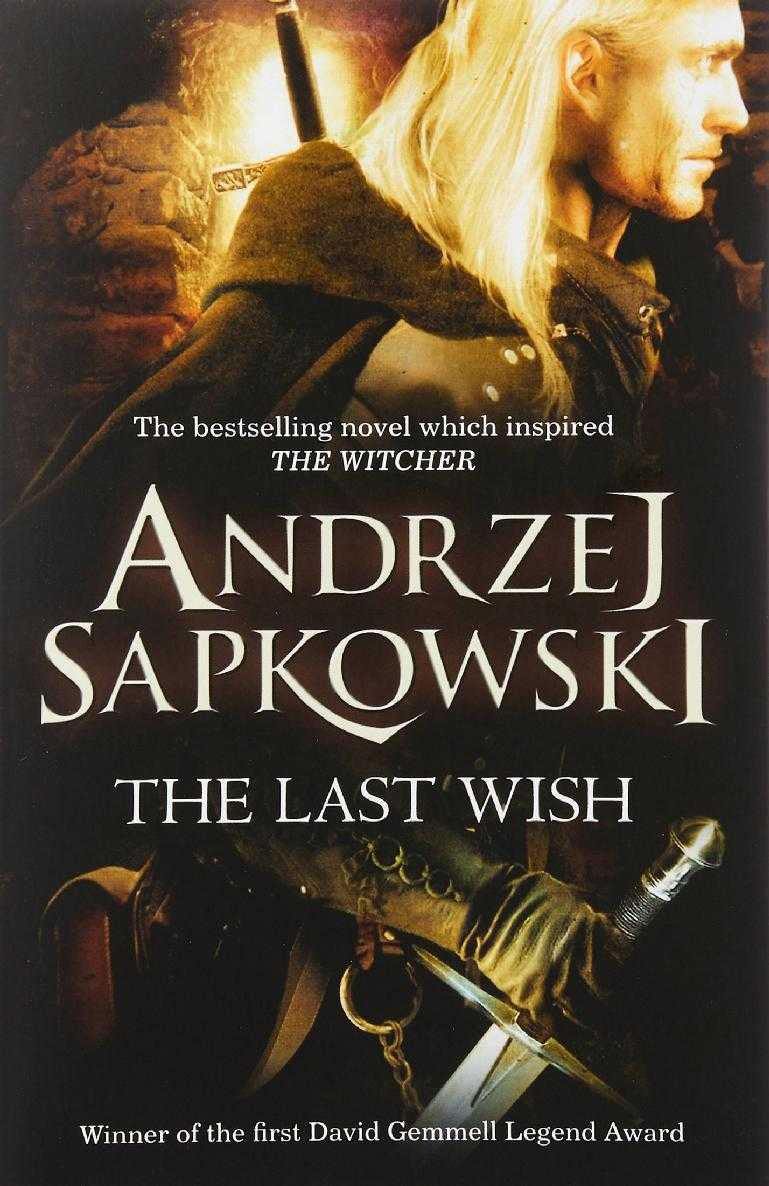 Geralt of Rivia is a witcher. A cunning sorcerer. A merciless assassin.
And a cold-blooded killer.
His sole purpose: to destroy the monsters that plague the world.
But not everything monstrous-looking is evil and not everything fair is good... and in every fairy tale there is a grain of truth.
2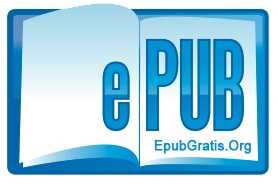 Andrzej Sapkowski
The last wish
The Witcher: 1
ePub r1.0
Watcher 25.03.17
3
Original title: Ostatnie życzenie Andrzej Sapkowski, 1993
Translator: Danusia Stok
Cover design: Watcher
Digital editor: Watcher
ePub base r1.2
4
THE VOICE OF REASON
5
I
She came to him toward morning.
She entered very carefully, moving silently, floating through the chamber like a phantom; the only sound was that of her mantle brushing her naked skin. Yet this faint sound was enough to wake the witcher—or maybe it only tore him from the half-slumber in which he rocked monotonously, as though traveling through fathomless depths, suspended between the seabed and its calm surface amid gently undulating strands of seaweed.
He did not move, did not stir. The girl flitted closer, threw off her mantle and slowly, hesitantly, rested her knee on the edge of the large bed. He observed her through lowered lashes, still not betraying his wakefulness. The girl carefully climbed onto the bedclothes, and onto him, wrapping her thighs around him. Leaning forward on straining arms, she brushed his face with hair which smelled of chamomile. Determined, and as if impatient, she leaned over and touched his eyelids, cheeks, lips with the tips of her breasts. He smiled, very slowly, delicately, grasping her by the shoulders, and she straightened, escaping his fingers. She was radiant, luminous in the misty brilliance of dawn. He moved, but with pressure from both hands, she forbade him to change position and, with a light but decisive movement of her hips, demanded a response.
He responded. She no longer backed away from his hands; she threw her head back, shook her hair. Her skin was cool and surprisingly smooth. Her eyes, glimpsed when her face came close to his, were huge and dark as the eyes of a water nymph.