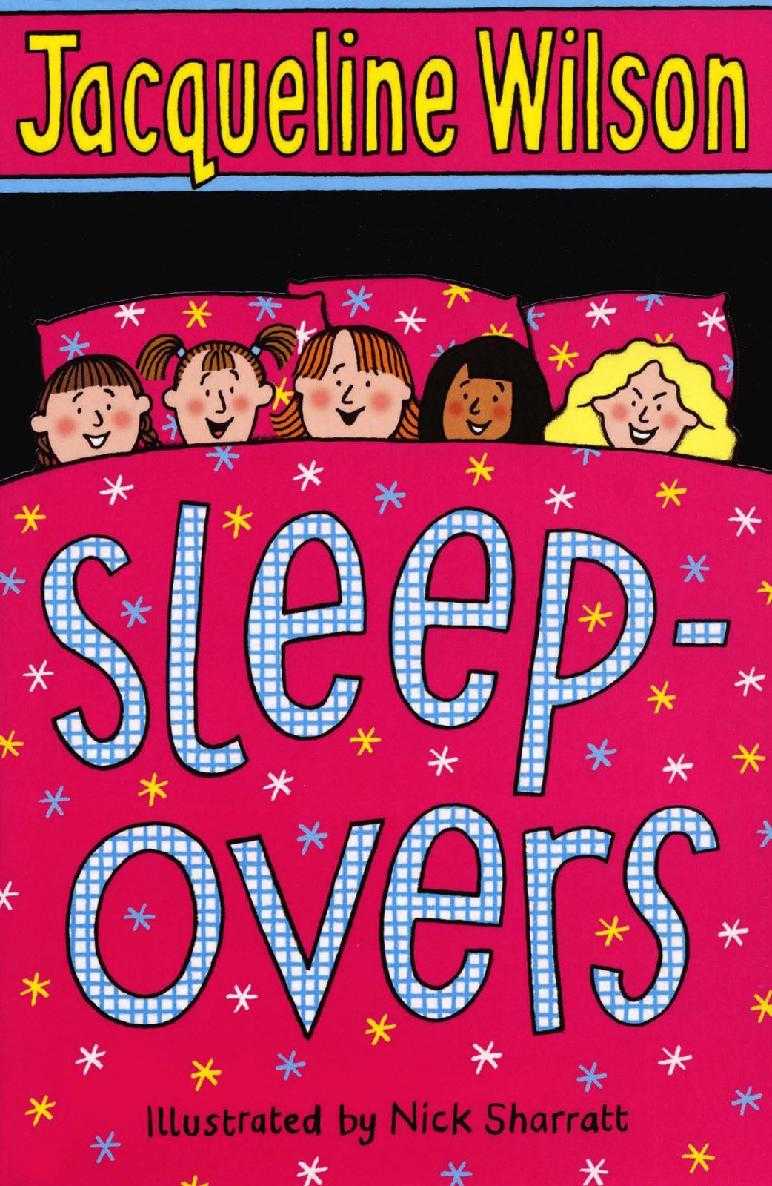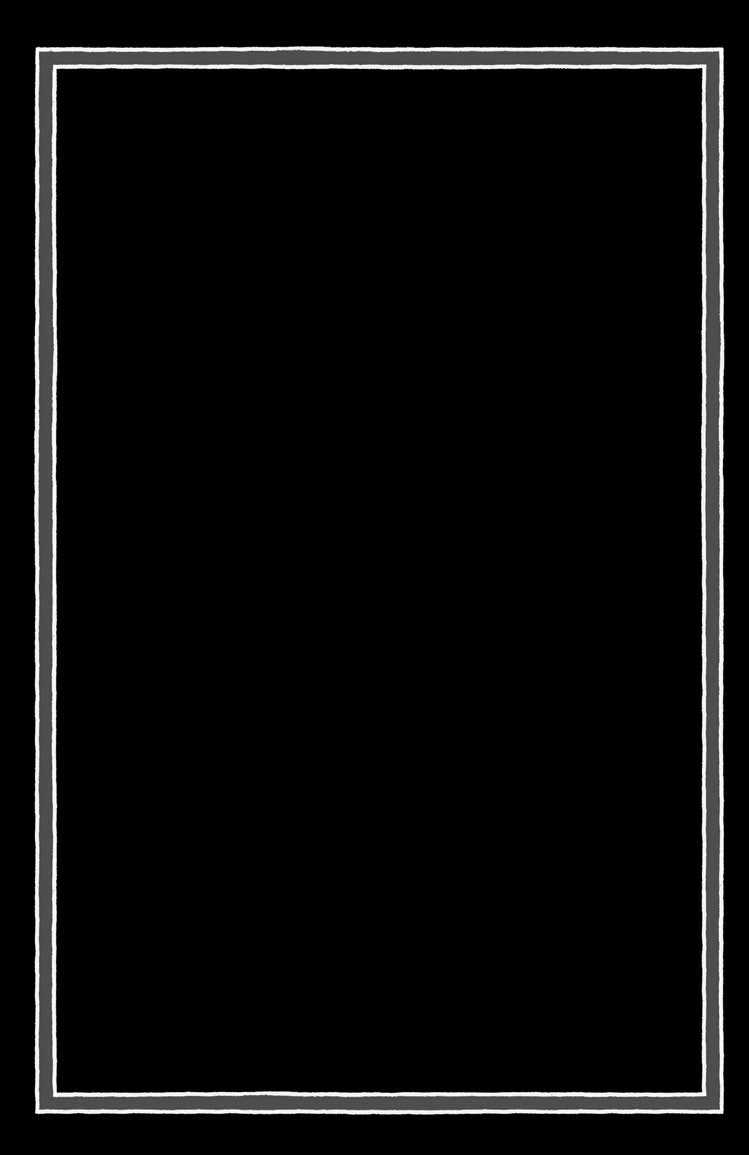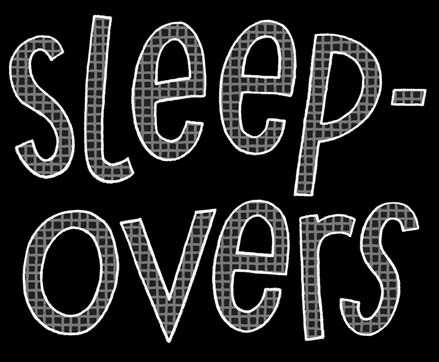 I wonder if you've ever had a sleepover? How many people came? You can have a sleepover with just one special friend or you can have a big sleepover with lots of children camping in the living room with sleeping bags and pillows everywhere! Sleepovers can be great fun, chatting and giggling and eating and making stuff and painting fingernails and inventing new hairstyles and listening to your favourite music and watching DVDs. The only thing you don't seem to do on a sleepover is sleep! Sometimes you don't settle down till ten o'clock, eleven o'clock, twelve o'clock, even one o'clock. It's not a good idea to plan anything too energetic the next day!
I loved writing about the five special sleepovers in this book. It was great fun inventing a different theme 27742_Sleepovers
12/02/2008 15:16:39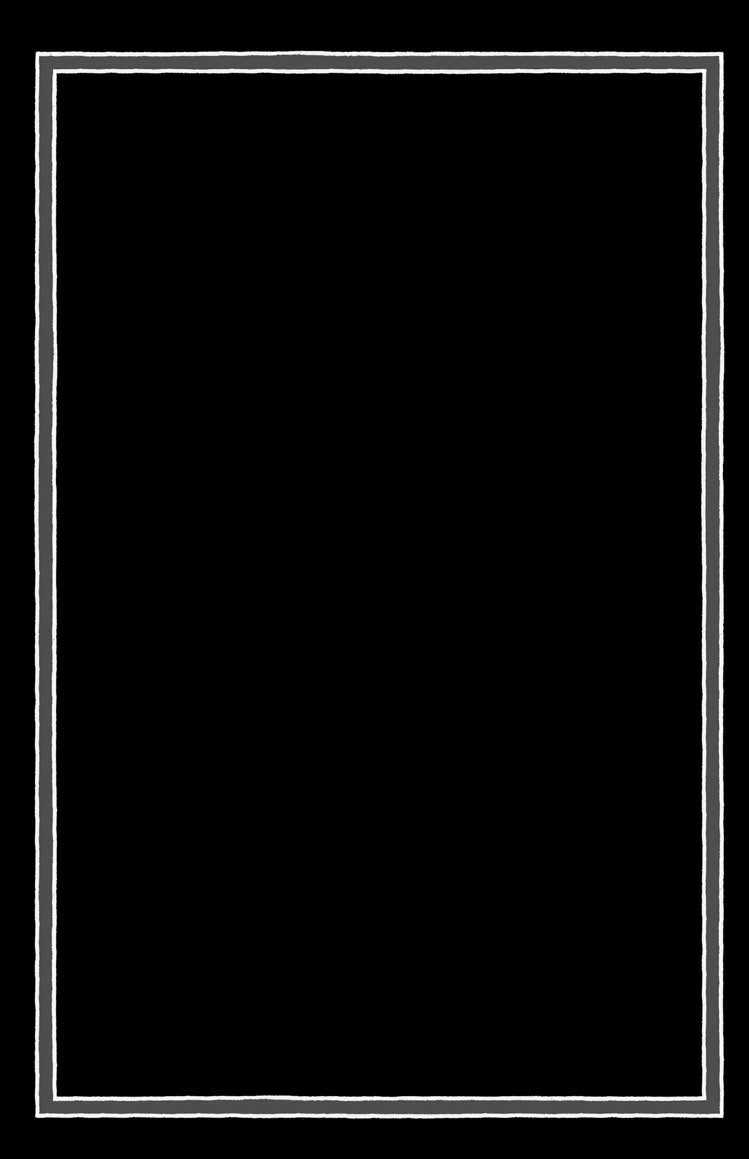 for each party and describing all the presents and the birthday cakes. My main girl, Daisy, wants to have a sleepover party too – but she's also very worried. She's not sure how her new friends will react to her sister Lily, who has special needs. Emily will be fine, because she's such a sweet girl. Daisy would give anything to have Emily for her very best friend – but Emily's already got a best friend, Chloe. Chloe looks as if butter wouldn't melt in her mouth but she is seriously scary, and absolutely horrible to Daisy.
I think we've all known someone like Chloe! She's so mean in this book – but don't worry, something very unfortunate happens to her right at the end!
I hope all your sleepover parties are splendid affairs!
27742_Sleepovers
12/02/2008 15:16:39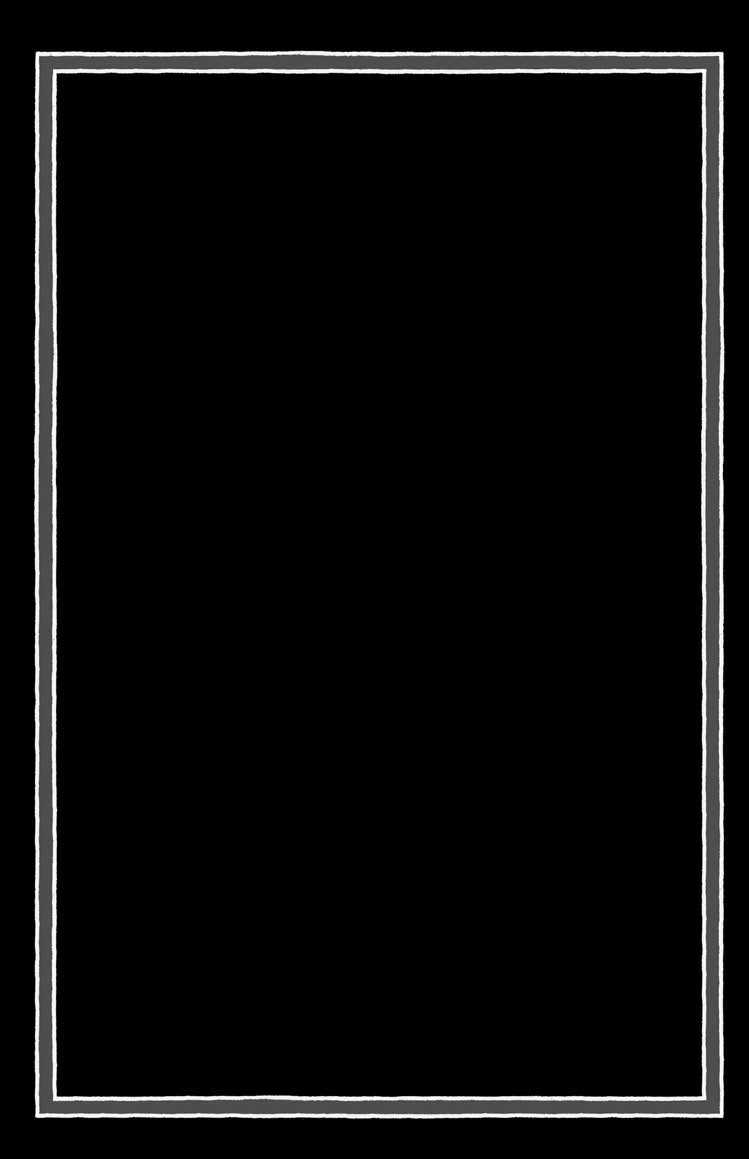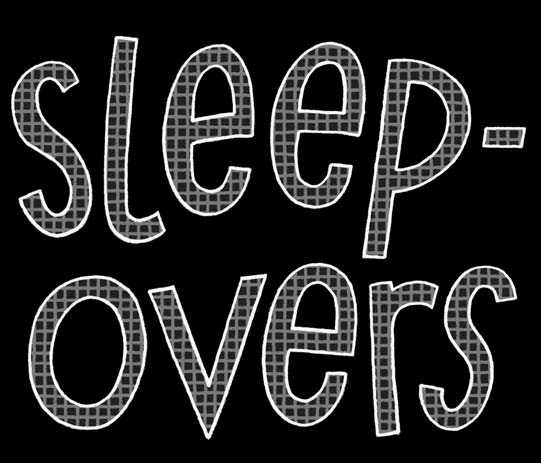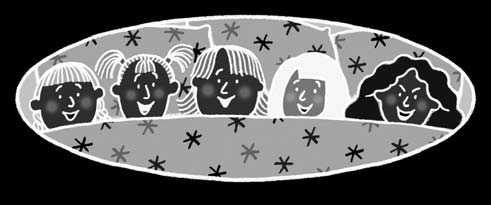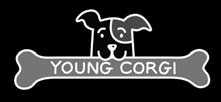 27742_Sleepovers
12/02/2008 15:16:39
This eBook is copyright material and must not be copied, reproduced, transferred, distributed, leased, licensed or publicly performed or used in any way except as specifically permitted in writing by the publishers, as allowed under the terms and conditions under which it was purchased or as strictly permitted by applicable copyright law. Any unauthorised distribution or use of this text may be a direct infringement of the author's and publisher's rights and those responsible may be liable in law accordingly.
Adobe ISBN: 9781407043371
Version 1.0
www.randomhouse.co.uk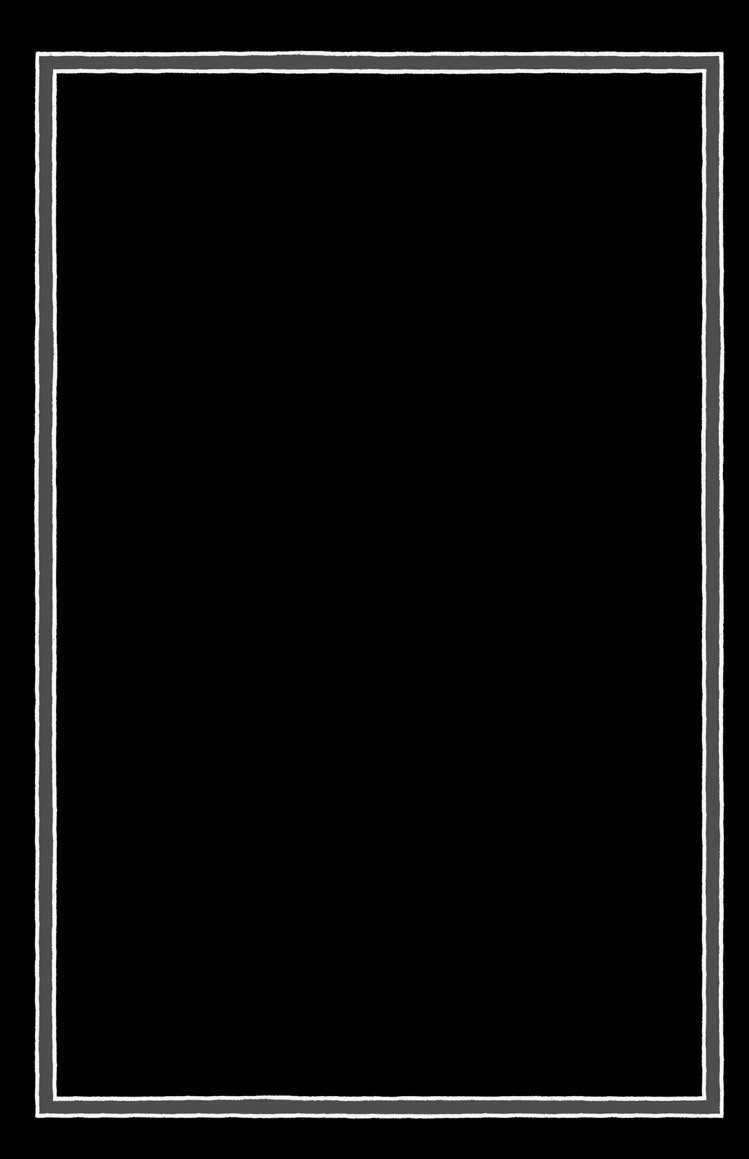 SLEEPOVERS
A YOUNG CORGI BOOK 978 0 552 55783 2