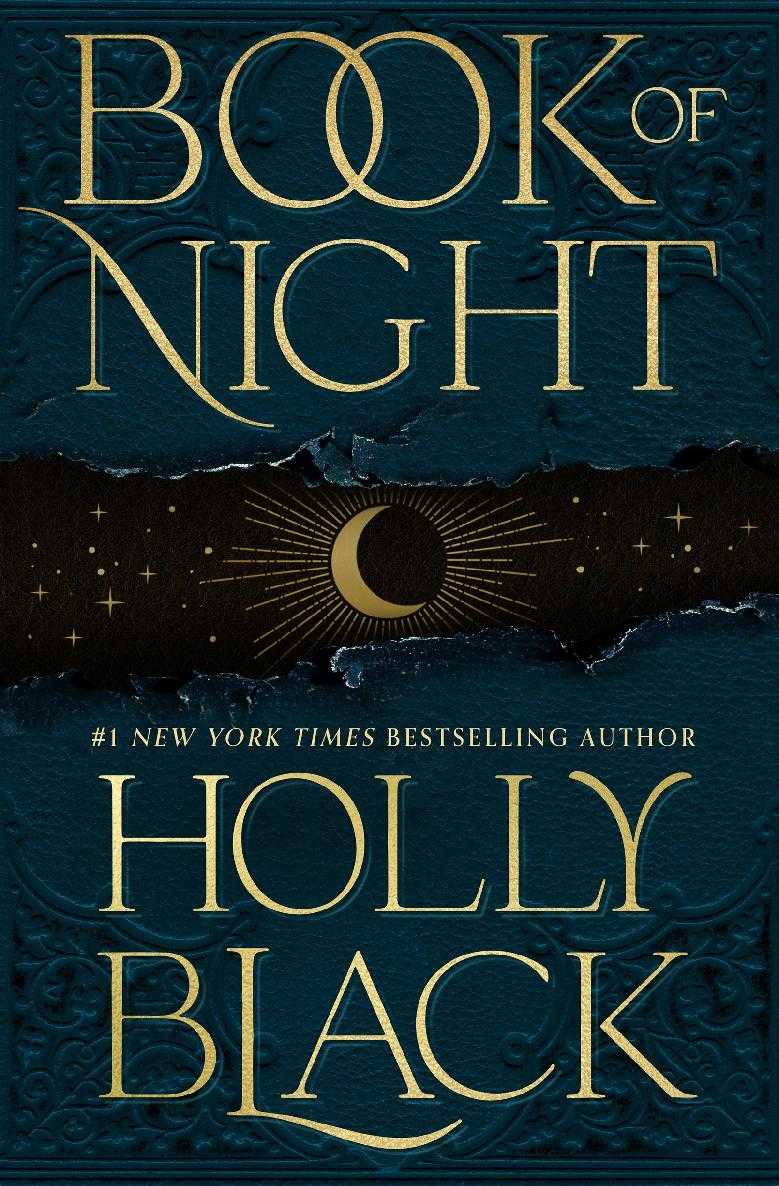 Begin Reading
Thank you for buying this
Tom Doherty Associates ebook.
To receive special offers, bonus content,
and info on new releases and other great reads,
sign up for our newsletters.
Or visit us online at
us.macmillan.com/newslettersignup
For email updates on the author, click here.
The author and publisher have provided this e-book to you without Digital Rights Management software (DRM) applied so that you can enjoy reading it on your personal devices. This e-book is for your personal use only. You may not print or post this e-book, or make this e-book publicly available in any way. You may not copy, reproduce, or upload this e-book, other than to read it on one of your personal devices.
Copyright infringement is against the law. If you believe the copy of this e-book you are reading infringes on the author's copyright, please notify the publisher at: us.macmillanusa.com/piracy.
For everyone who has ever come to New Year's Eve at my house
I have a little shadow that goes in and out with me, And what can be the use of him is more than I can see.
He is very, very like me from the heels up to the head; And I see him jump before me, when I jump into my bed.